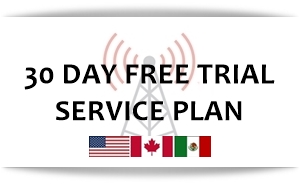 Real-Time GPS Service Plan with 30 Day Free Trial
$11.00 / month with a 30-day free trial
Real-Time GPS Tracking Wireless Service Plan with 30 Day Free Trial
Description

Service Plan for Real-Time GPS Tracking
For your tracking device to have Real-Time GPS Tracking, a wireless plan is required. We offer a 4G LTE & 2G roaming network service.
Our phone apps are included with our GPS plans only.
The wireless service plan connects your device to the cell towers and satellites so you have connectivity for the phone apps and online platform for real-time tracking, location history, without a signal the device can't send your location information.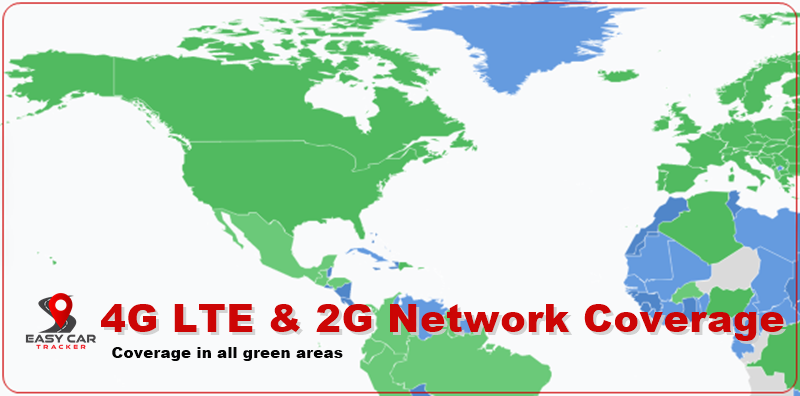 Plan includes roaming 4G and 2G network coverage
Free 30 Day Trial & Only $11 monthly after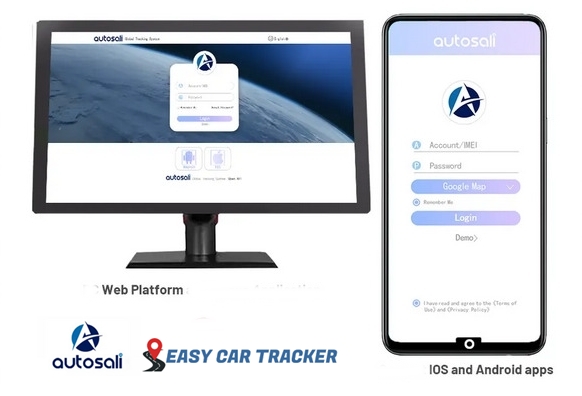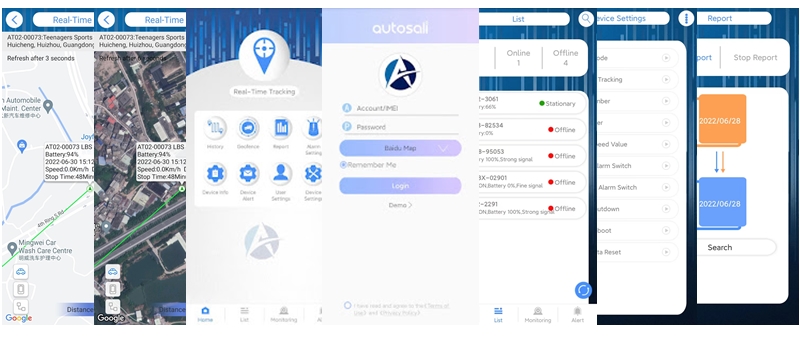 Note: This plan can only be used once per Sim number.
No Contracts – No Cancellation Fees – Cancel anytime