Starter Plan after 30 Day Free Trial
$15.00 / month with a 30-day free trial
Wireless Service Plan with 30 Day Free Trial
Description
Service Plan for Real-Time GPS Tracking
The wireless service plan connects your device to the cell towers and satellites so you have connectivity for the phone apps and online platform for real-time tracking, location history, without a signal the device can't send your location information.

Roaming Nationwide coverage in the United States, Mexico & Canada offers superb connectivity.
Free 30 Day Trial & Only $15 monthly after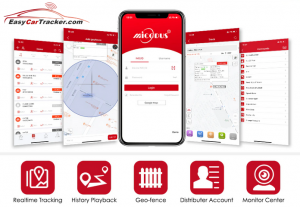 Note: This plan can only be used once per Sim number.
No Contracts – No Cancellation Fees – Cancel anytime