Sale!
4G LTE – OBD – GPS Tracking Device
4G LTE GPS Tracking Device for Vehicles – OBD Plugin
Description
The 2G network sunset by all the networks requires all GPS tracking devices to use the 4G LTE network.
Our 4G LTE device is Easy Plug-in-go GPS tracker for your personal vehicle. The device plugs into your OBD port and your on the way.
Features:
24 Hour Live Real-Time Tracking
Speed Monitoring and Alerts
Geo-fencing
Driving History
Power Disconnect Alert
10 Second Updating
No Contracts or Cancellation Fees
Easy To Install – Just Plug In
No Battery Required
Phone Apps for iPhone & Android
Sim card included and installed
Free Phone Apps for Instant Location Tracking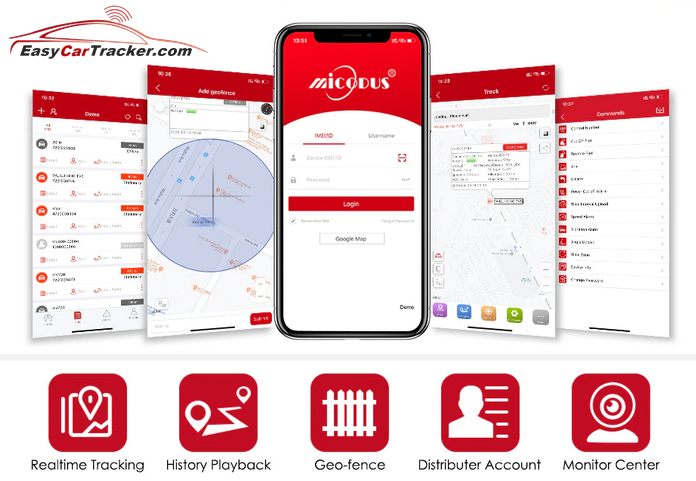 Requires an active service plan for live real-time tracking