Sale!
4G LTE – GPS Tracking Device – Wired
Description
4G LTE GPS Tracker – Wired



Includes 30-Day's
FREE Wireless Service 
Use in All Your Vehicles, Cars & Trucks
Fleet or Personal Vehicle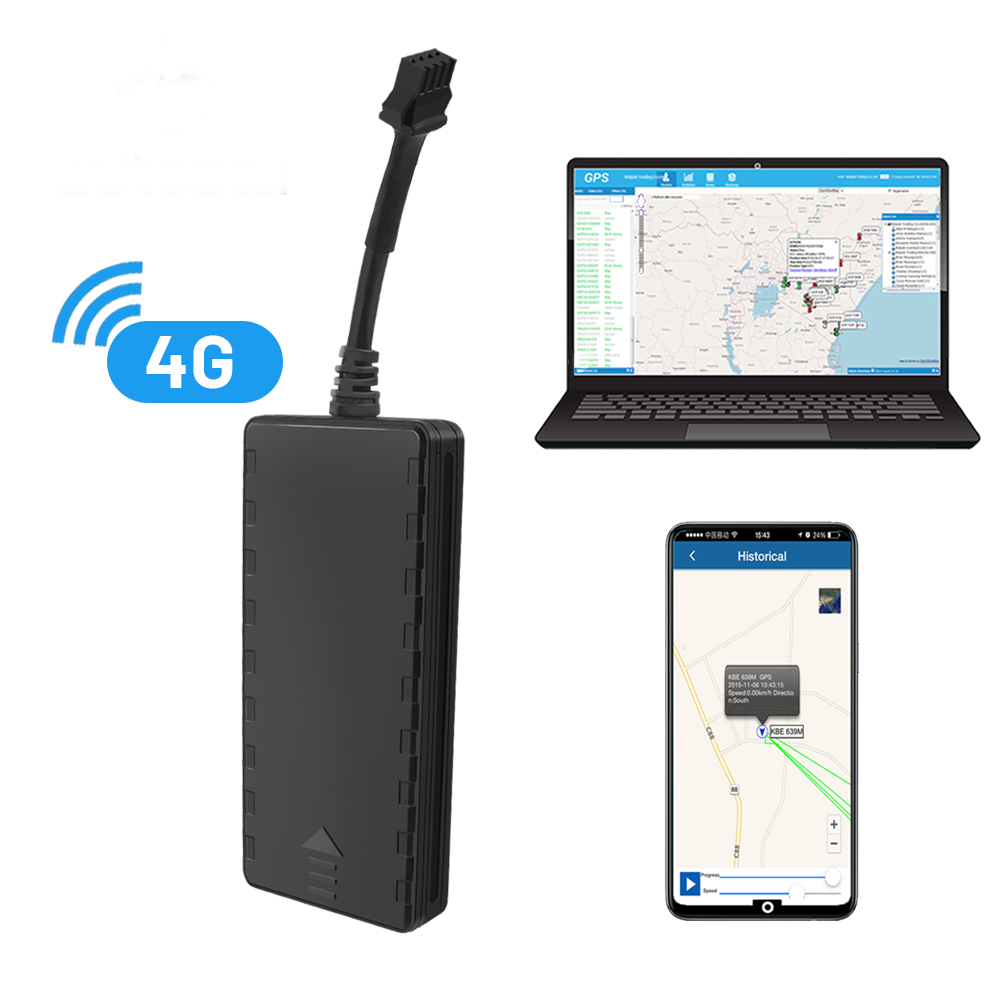 COMPLETE
VEHICLE GPS TRACKING SYSTEM
INSTANT – LIVE /
Real-Time GPS Location Tracking
NO PROGRAMMING REQUIRED!
Phone
Apps & Online Tracking Platform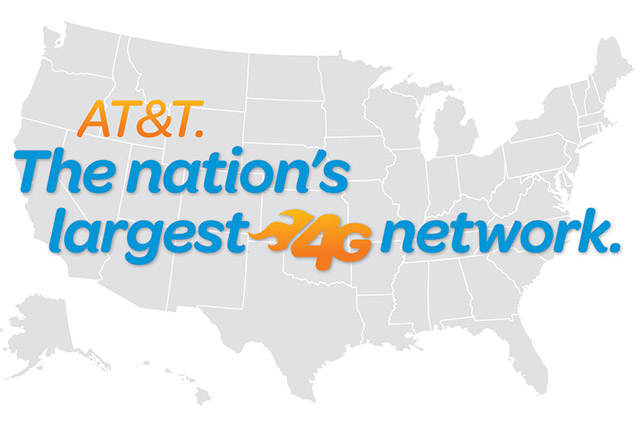 Just install the GPS Tracker
Activate your Free Trial Plan
Start Tracking

Most other
sellers don't include the SIM Card and Wireless Service,

and you have
to configure the tracking device yourself
Our
GPS tracker comes already configured and ready-to-use.
---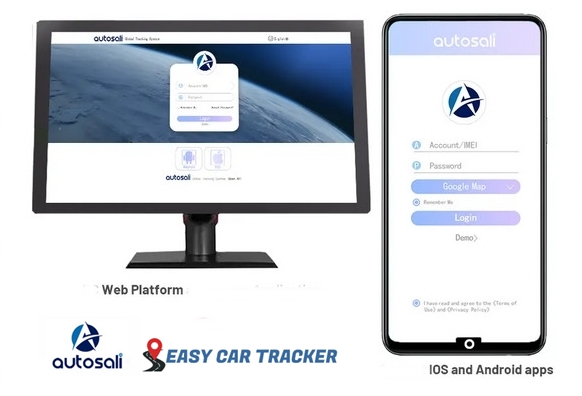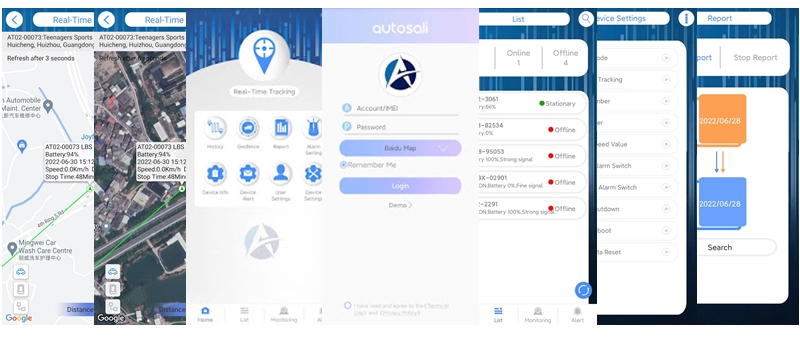 Real-Time GPS Tracking Service Plan Features:
LIVE Real-Time Location Tracking

Map or Satellite View

Power failure alerts (if unplugged)

Geo Fencing with alerts

Vibration/Crash alerts

Tracking History

15 Second
Updating

One Click & Google Maps will take you to
vehicle location

Online platform and Phone Apps for iPhone
& Android

Uses AT&T 4G LTE & T-Mobile 2G Networks

United States, Canada & Mexico Service
Coverage

Only $13 monthly after the 30 day Free
Trial

No Contract – Cancel Anytime

Uses:
Locate & Recover a stolen car

Monitor teen driving habits

Monitor a elderly family member

Locate a stranded family member

Medical emergency or crash location

Unfaithful spouse detection

Monitor employees

Driving habits

Company Fleet Vehicles
---
Why buy a 4G GPS
tracker and not the lower costing 2G device?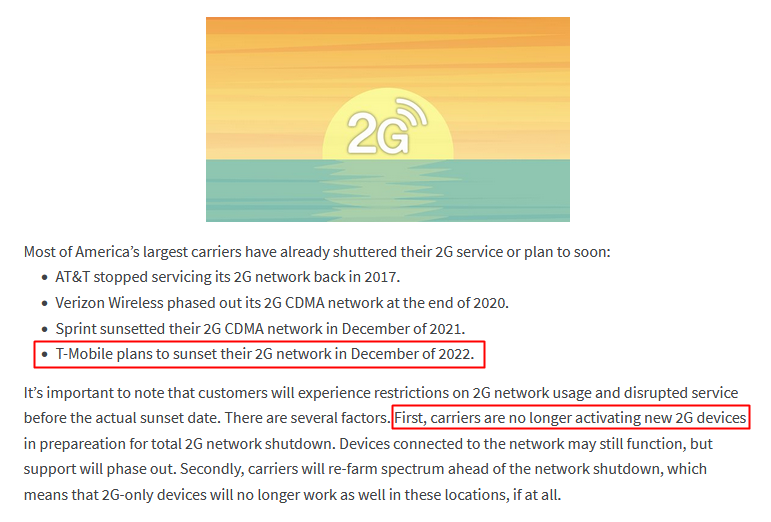 ---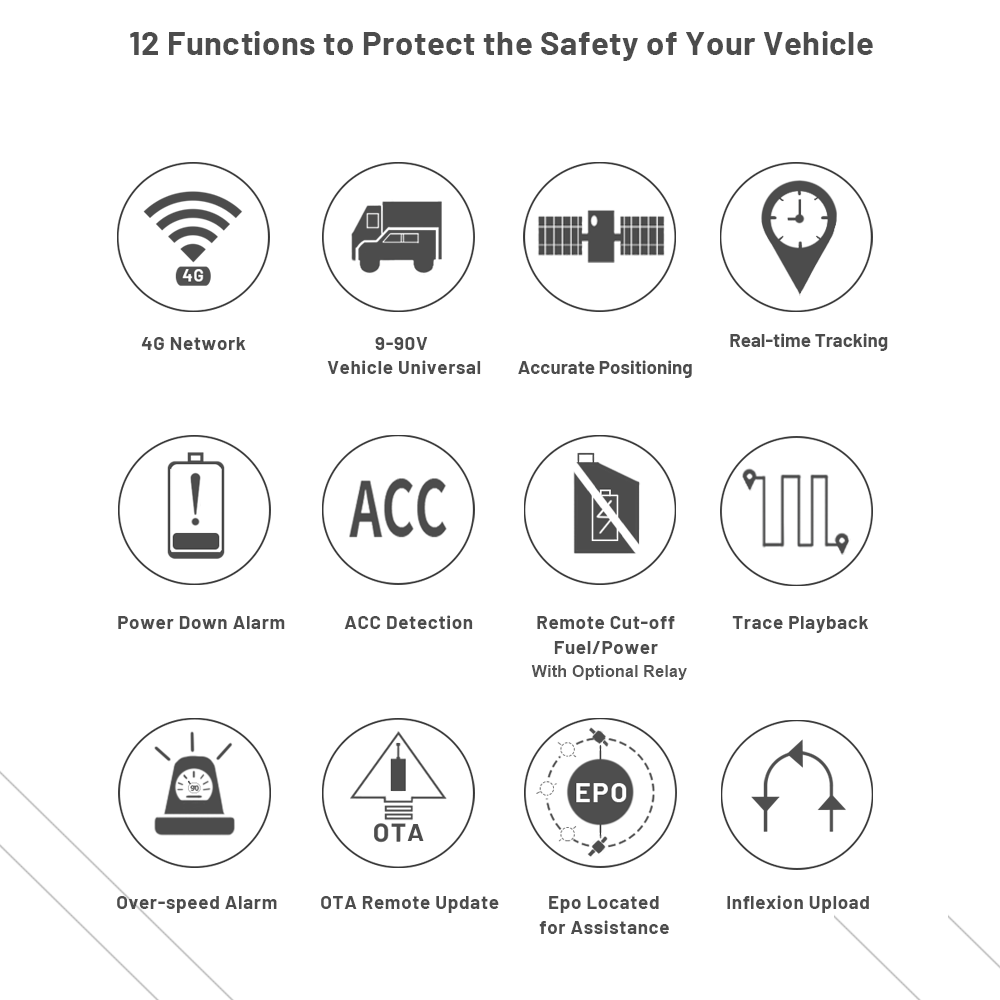 ---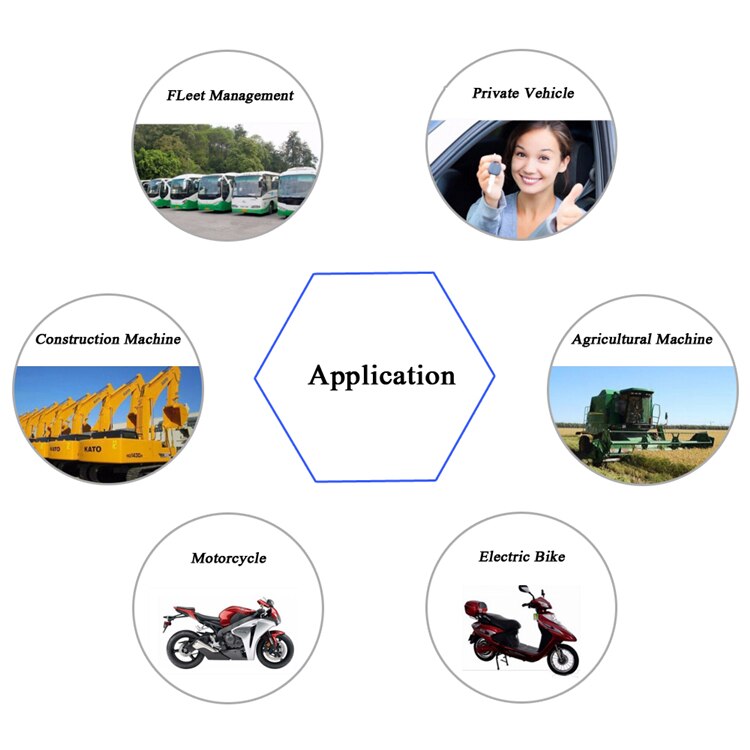 ---
– One 4G-ECT-WIRED GPS Tracking Device
– One Sim Card – Installed
– Android and IOS phone apps & Online Platform
– 30 Days Free Service Trial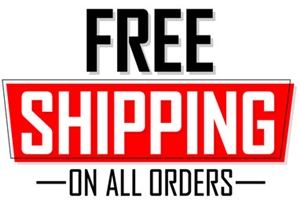 Service plan is required for for real-time GPS
tracking – Phone apps and platform included with service plan.
4G LTE GPS Tracker for your car, truck, van,
motorcycle, construction equipment or fleet vehicle